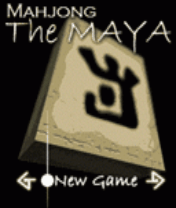 MahJong The Maya is the legendary puzzle game. The objective of the game is to disassemble different pyramids, made of different hieroglyphs. It is considered, if you make a wish before disassembling a pyramid and then succeed - the wish will come true. The game is great for training memory and attention and is a wonderful relaxing way of spending time.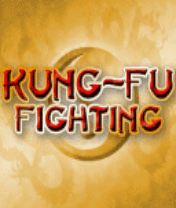 You are the only living pupil of the late Kung-Fu Master Sun Yas-Tsje. After refusing an assignment by the Kai-Chiang family, they have cowardly kidnapped your girlfriend. The Kai-Chiang family cannot be trusted, and therefore your choices are limited. If you ever want to see your girlfriend again, you will have to free her yourself. Prepare to fight the bad guys over several levels. A tough mission awaits you !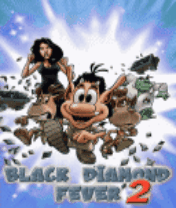 Hugo - Black Diamond Fever II
Scylla the witch is back again, and this time she has in her possession the formula for supreme evil. She needs the rare black diamonds for her formula - and they are only to be found on Jungle Island where the Kikurians live. With Don Croco's help, she has captured all the wretched Kikurians and forced them to toil in the mines, day and night. Hugo must free all the captured Kikurians and stop the production of Scylla's evil potion.