The top-selling console classic comes to your mobile! Play as Tanner, undercover cop and action hero, and bring down a car theft ring on the city streets of Miami, Istanbul and Nice. DRIV3R is packed with driving and out-of-car missions that keep the action fresh and exciting, including chases, timed racing, combat and much more! DRIV3R's explosive action and incredible depth will keep your pulse racing in high gear!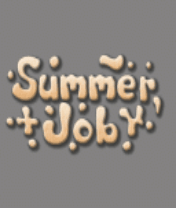 Containers full of dough appear at the top of the screen and pour it into the receptacles below. Your job is to open the receptacles to let the dough pour to the second receptacle and further into the tank at the bottom. Make sure the receptacles wont overflow!Be careful when using the elevators in the middle; if you fall you will injure yourself!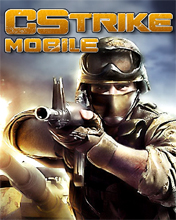 CStrike mobile a mobile variation of the most popular network game. You play for Counter-terrorist team, your task to destroy all Terrorist on map. Full arsenal of weapons AK-47, Colt-M24, pistols, shot-guns, pomegranates … Dress the muffler on the Colt, and kill anyone on map. Improve the skills of shooting and kill opponents only with headshots. Colorful landscapes of game, all familiar maps Dust, Aztec. Each terrorist has skill and the various weapon.